About Us
EDGE Industrial Technologies
Setting the standard for quality products that deliver excellence time after time.
EDGE Industrial Technologies brings an unmatched expertise to a global customer base with the combination of three brands: TGW International, Pearl Technologies Inc., and Leverwood Knife Works. Together, these companies serve the packaging, food processing, converting, plastics and printing industries.
Our History
EDGE came to be in 2018, when Blue Wolf Capital acquired TGW International and TGW Global, and merged them with Pearl Technologies, a company that Blue Wolf acquired in 2011.
In 2021, EDGE acquired Leverwood Knife Works of Red Lion, PA, and with an eye to the future, doubled Leverwood's capacity. Moving forward, EDGE is continuing the focus on US-made quality and delivery. The company is now also better suited to take on more custom industrial blade design jobs.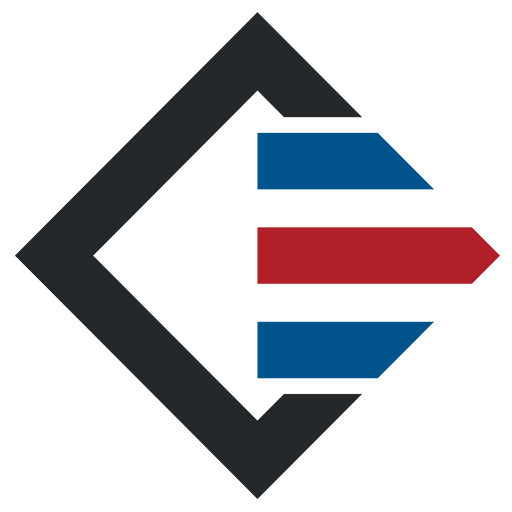 EDGE companies are leading producers of industrial machine knives and blades, industrial punches and related equipment, for a wide variety of markets.
We are a global leader in the manufacture of these products, with plants in Europe, North America, and Asia.