Whether you operate within the packaging, processing, or converting sector, certain products remain indispensable on your production line. These items are renowned for their innovation, quality, affordability, and accessibility. In this article we highlight six must-have knife and blade product categories, along with our product offerings, that are essential for packaging manufacturers.
Tray Knives
Quality and dimensional accuracy are paramount in these applications. TGW and Leverwood continue to excel with cup, tray, pod, and tub-sealing knives, with expert teams specializing in manufacturing knives tailored to specific shapes and sizes.
Punches
Pearl Technologies, part of EDGE's group of powerhouse companies, focuses on the converting industry. With expertise in standard and custom high-speed machine attachments for hole punching, perforation and slitting, Pearl stands out in quality and value. Customers can select from different styles based on application needs, including custom sizes, FDA-approved coatings, performance, impact, or value options. 
Vertical Form, Fill, Seal (VFFS) or Bagger Knives
TGW's extensive catalog features knives tailored for vertical product packaging. These knives offer serrated, scalloped, zigzag and EZ open tooth profiles, with options for upgrades and customization to suit any application. TGW's packaging knives are renowned for their quality, pricing and delivery speed. Don't want to take our word for it? Here's what one of our customers had to say:
TGW is fast, efficient, easy to work with. They have a fast response time, and their prices are good. TGW is good at cross referencing other manufacturer's knives with their knives too.
My representative always answers right away with emails and if he doesn't know something, he always gets someone involved right away and gets the answers. He is always accurate with delivery dates.
Bag and Film Knives
There's nothing more frustrating than having a knife malfunction during a production run. For consistent production and packaging, sharp and high-quality blades are imperative. TGW and Leverwood specialize in precision-ground industrial machine knives designed for producing bags and converting film. With coatings formulated to enhance wear resistance and ensure precise cuts, they are well equipped to meet the diverse needs of customers with machinery from a variety of brands.
Pouch Products
TGW, Leverwood and Pearl collectively cater to pouch needs with a commitment to quality. From tear-notch punches to sealing units and flexible packaging knives, customers can rely on rapid turnaround times, top-tier materials, competitive pricing, and expert knowledge across the three companies.
End-of-Line Knives
The quality of products at the end of the production line is crucial. EDGE's offerings cover a range of end-of-line needs, from tape knives to carton sealers and air pillow knives. Designed to withstand heavy and prolonged wear, these knives ensure durability and performance in addition to their competitive pricing.
In Conclusion
In the world of packaging manufacturing, EDGE Industrial Technologies products in these six essential knife and blade categories stand out for their competitive prices, rapid turnaround times and expert customer support. By harnessing the innovations and capabilities of companies, including TGW International, Pearl Technologies, and Leverwood Knife Works, packaging manufacturers can optimize their production processes and achieve superior results.
Shop the solutions for each of the companies: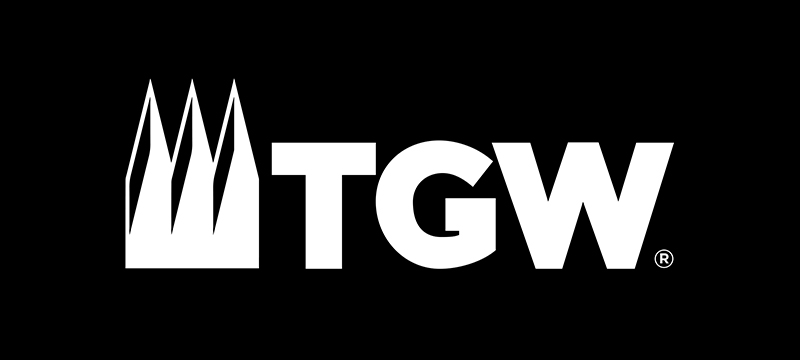 TGW International, Inc.
Dedicated to providing quality industrial machine knives for the packaging, processing, printing, and converting industries.
about TGW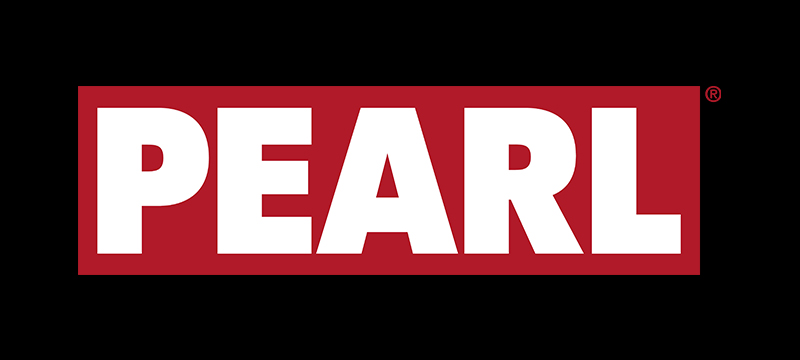 Pearl Technologies Inc.
Solutions for converting and extruding focused on product innovation for punches & consumables, converting & packaging, and blown film.
about pearl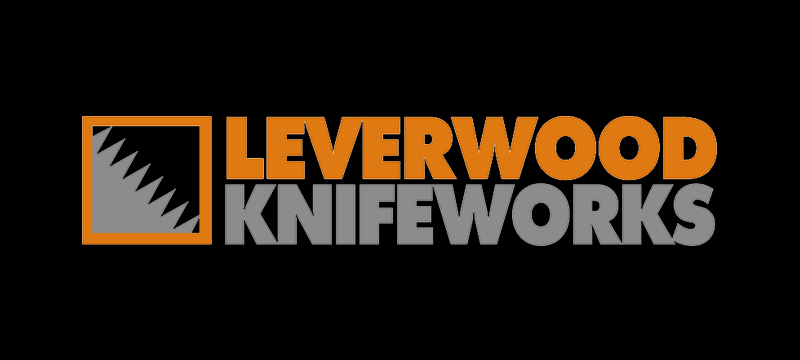 Leverwood Knife Works
A world class producer of custom and standard industrial knife blades for the packaging, processing, converting, and printing industries.
about leverwood
Related Articles