Wilder, Kentucky (September 27, 2023) – EDGE Industrial Technologies has added new sales personnel to its growing team.  David Ginfrida has joined the company in the newly created role of Key Account Manager for EDGE, and Dave Nelson has joined Pearl Technologies as its newest Regional Sales Manager.
David Ginfrida will manage selected key accounts for EDGE, working across TGW International, Pearl Technologies, and Leverwood Knife Works.  He will report to Dawn Shannon, EDGE's Vice President Sales, Strategic Accounts.  Prior to joining EDGE, David had 13 years' experience in sales and service management roles for two leading industrial knife suppliers.  He holds a BA from Clemson University and resides in Florence, SC.
As a Regional Sales Manager at Pearl Technologies, Dave Nelson will cover the eastern United States.  He has a broad background in production management and sales, having worked for the past 9 years for an industrial knife manufacturer.  He will report to Chris Benford, Pearl's Sales Director.  Dave resides in northern Virginia.
Bob Woodbury, CEO of EDGE Industrial Technologies, said "We are committed to providing our customers with the best support possible so they can get the maximum benefits from our products.  David and Dave will help our company do just that, and we are happy to add professionals of their caliber to our sales team."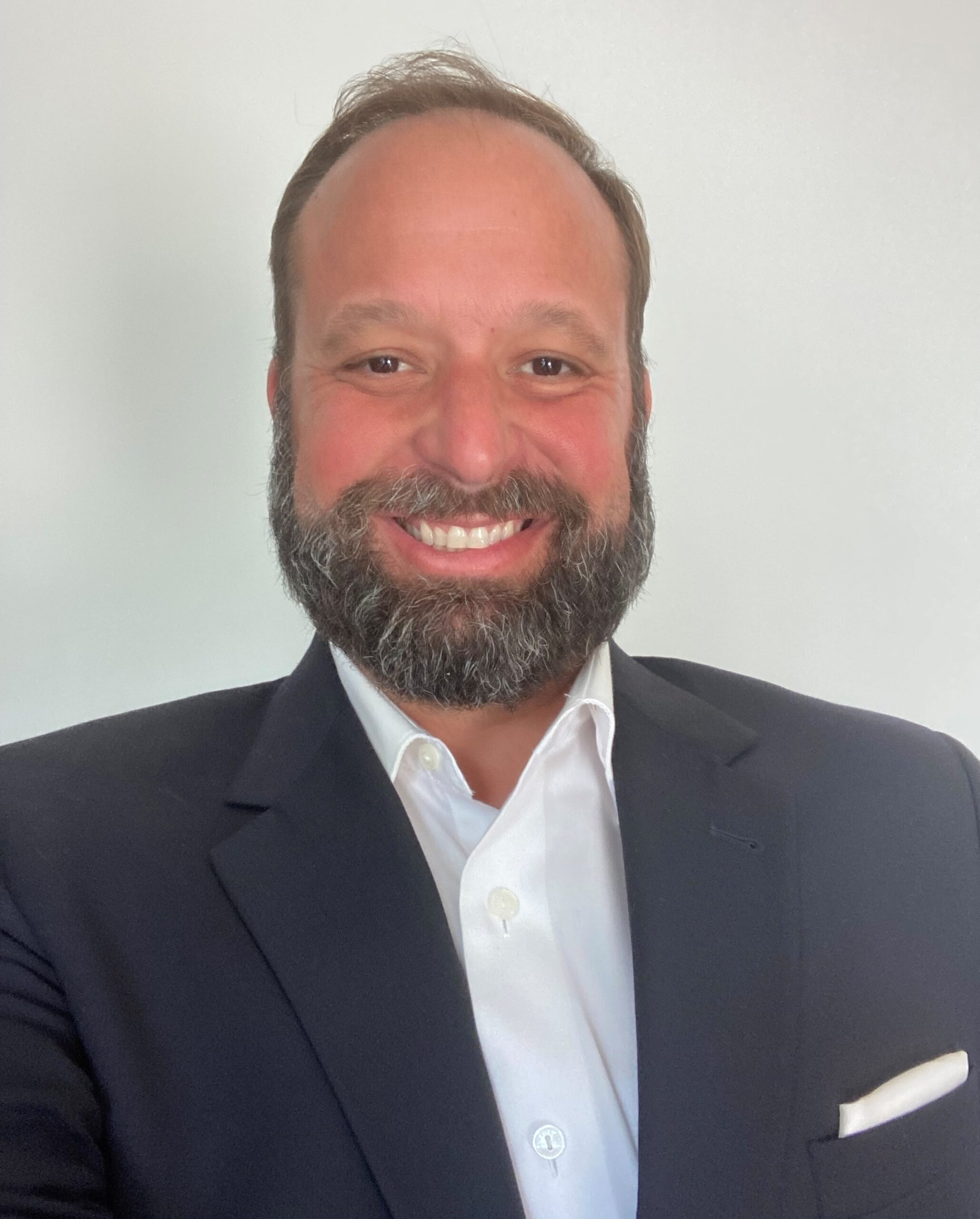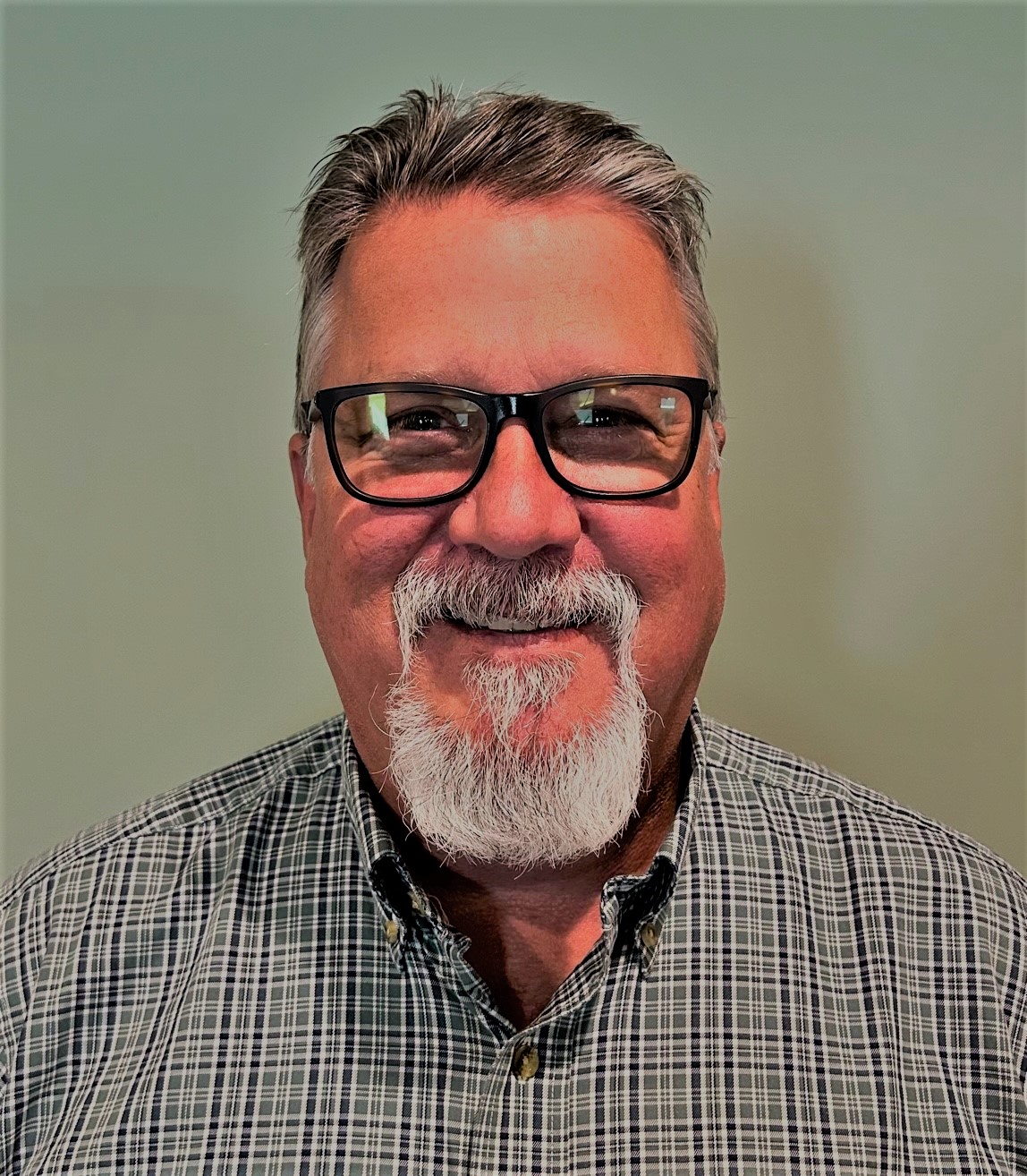 About EDGE Industrial Technologies
EDGE Industrial Technologies is comprised of three industry leading brands – TGW International, Pearl Technologies Inc., and Leverwood Knife Works. EDGE companies are leading producers of industrial machine knives and blades, industrial punches, and related equipment, for a wide variety of markets including packaging, processing, converting and print, as well as for general industrial applications. EDGE Industrial Technologies is a global leader in the manufacture of these products, with plants in Europe, North America, and Asia.
# # #